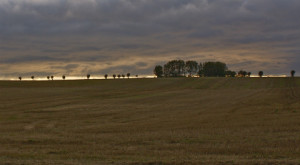 This page is about my source of inspiration. At the bottom, I will list artists and bands (and other stuff) that I like, and that have inspired me in one way or another.
When talking of inspiration, we should not limit ourselves to just bands, artists or songs. The special kind of inspiration that drives us to perform better or create something new, can come from anywhere.
So when sitting there and thinking of all things that inspire you as a musician, dont forget – family, friends, religion, happenings, art, photography, weather, places, pets…the list can go on and on.
Bands and artists that inspire me
Rush
Joe Satriani
Eric Johnson
Steve Morse
Mike Stern
John Scofield
Shawn Lane
Robben Ford
Nils Erikson
Dave Matthews band
Michael Landau
Live
Acoustic Alchemy
Stevie Ray Vaughan
Mark Knopfler
Pat Metheny
Allan Holdsworth
Wes Montgomery
George Benson
Jim Hall
Barney Kessel
Norman Brown
Miles Davis
Pat Martino
Chuck Loeb
Jazz Pistols
Jeff Beck
Greg Koch
Oz Noy
Andy Timmons