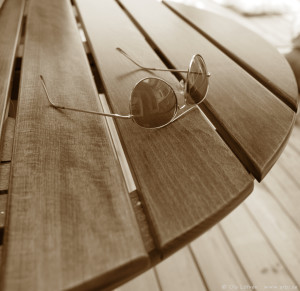 Here you can contact me about just anything. I have listed the most common topics, and some notes on what to expect. This might save you time, or make it a little easier to compose a message.
Collaboration
I´m currently not able to join a band or go out on the road. This shouldn´t discourage you from at least letting me know about your ideas. I do have some possibilities to contribute or collaborate in different projects, but that is not highly prioritized and must be done digitally.
Production
Sorry, but my own music is taking up too much of my own time.
Film & TV licensing
Yes, I would be happy to let my music be heard on film and TV. All my published songs are available via RumbleFish. If you have ideas for new songs or moods, or have ideas on how my published songs could be customized to suit film or TV, please let me know and I´ll consider it.
Contact form is now disabled due to increased spam. Please use alternative contact methods .
Ola Lofven
Mullvadsvagen 12
246 52 Loddekopinge
Sweden
email: ola.lofven [at] arbi.se
Phone: +46-70-3966589